Whilst we don't claim to have visited absolutely every inch of Australia, we've seen more than our fair share. We've ridden the highways, rattled along the tracks, powered through the deserts, ranged up the mountains, slipped through the valleys and roamed deep into the Outback.
The information provided here is intended to give you some knowledge to help you stay safe in country, a bit of background to main states and we've also aimed to explain some of the more potentially confusing aspects of hiring a bike in Australia.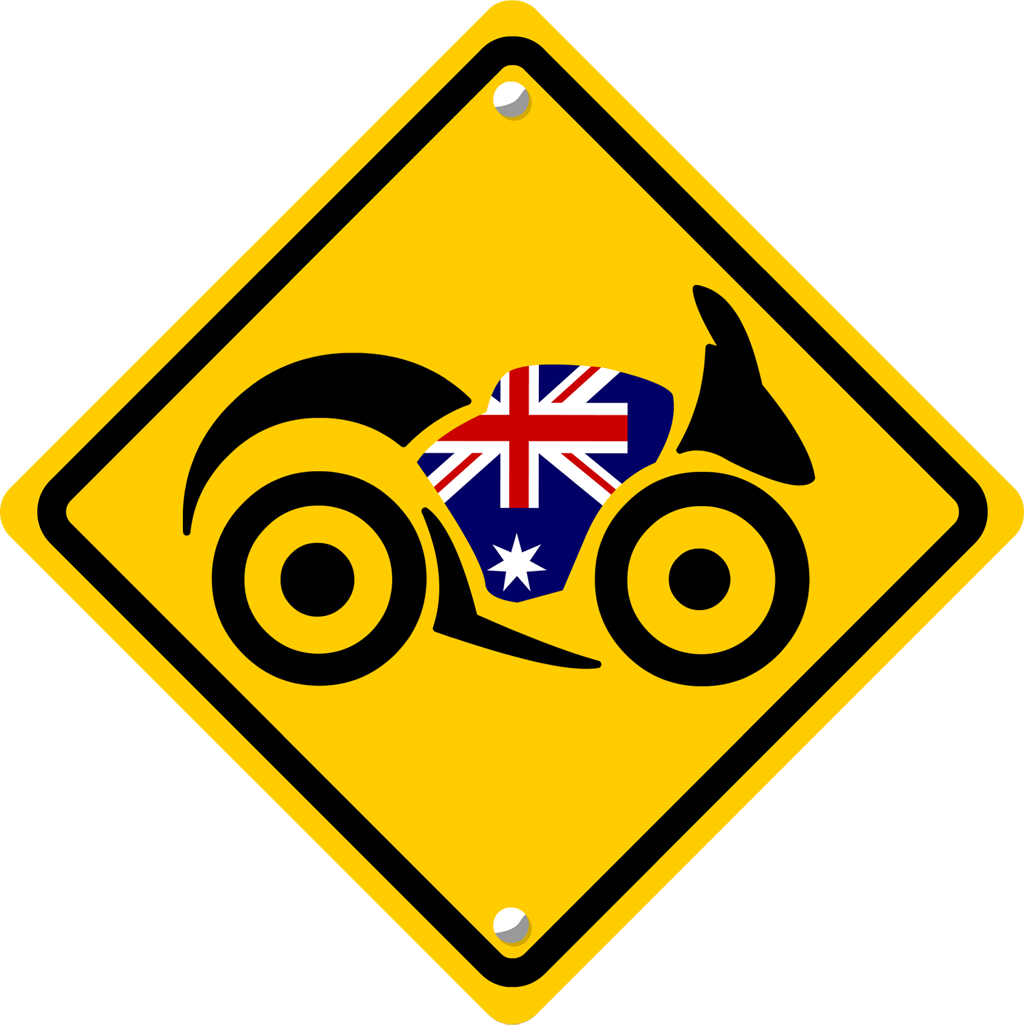 SECURITY BOND & EXCESS EXPLAINED

GPS, SAT-NAV AND DIGITAL MAPS

BREAKDOWNS & SERVICE PLEDGE

CANCELLATION POLICY EXPLAINED

OTHER FEES, TOLLS, FINES ETC.

BOOKING TERMS & CONDITIONS
STATE GUIDE:

NEW SOUTH WALES

STATE GUIDE:

WESTERN AUSTRALIA

STATE GUIDE:

SOUTH AUSTRALIA

STATE GUIDE:

NORTHERN TERRITORY
If you'd like luggage shipped to your destination then we can arrange this on your behalf and act as a collection point but please understand that we cannot accept responsibility or liability for damaged, lost or delayed goods. Courier companies do not provide a warranty of any kind and will pay nothing in the event of loss unless you request additional insurance.
If you'd like this you will need to inform us of the items in the luggage and their value. The warranty will cover the goods only and not any consequential losses for things such as delayed delivery for example. Responsibility for the transport is with the courier company, not BikeRoundOz and in the event of a problem you will need to liaise with them directly.
If you'd like to arrange your own luggage transport the Post Office will send your bags for you and there are a large number of courier companies available online that can assist.