Whilst we don't claim to have visited absolutely every inch of Australia, we've seen more than our fair share. We've ridden the highways, rattled along the tracks, powered through the deserts, ranged up the mountains, slipped through the valleys and roamed deep into the Outback.
The information provided here is intended to give you some knowledge to help you stay safe in country, a bit of background to main states and we've also aimed to explain some of the more potentially confusing aspects of hiring a bike in Australia.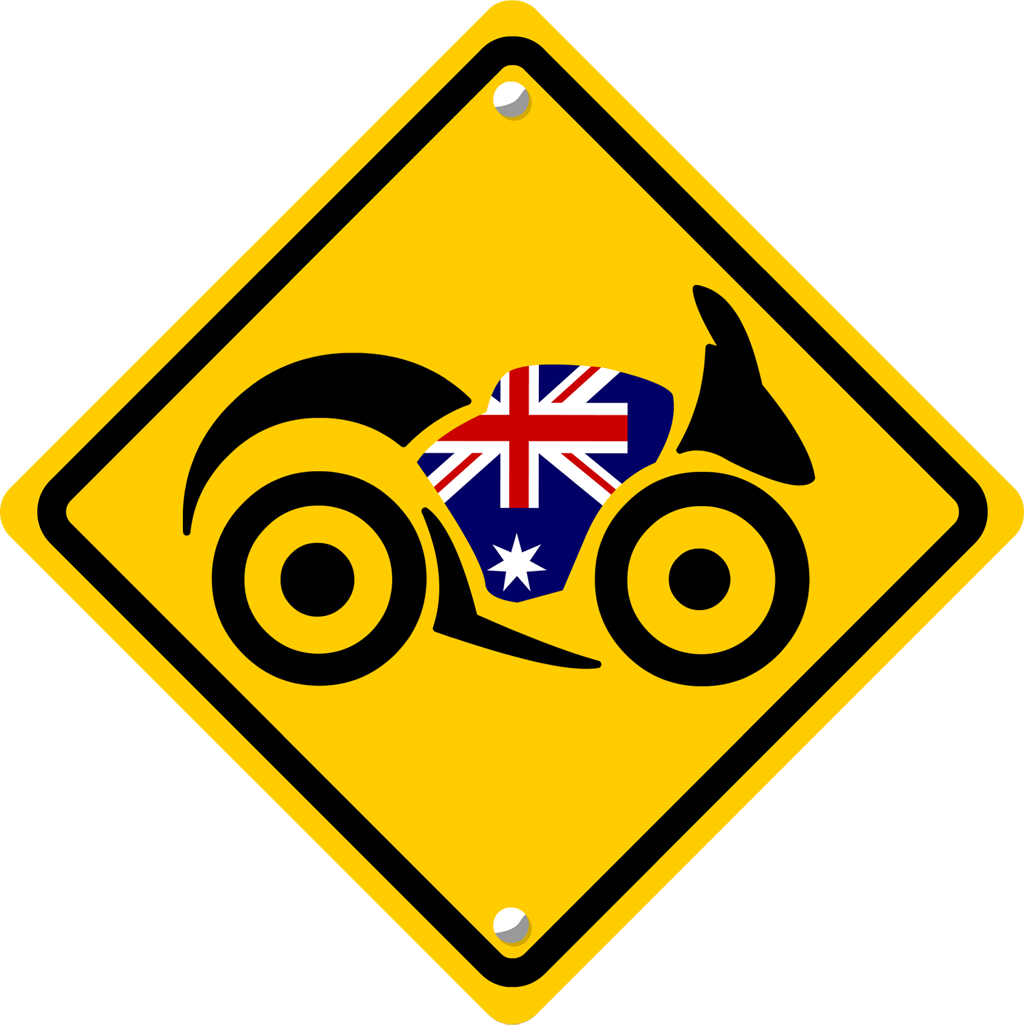 SECURITY BOND & EXCESS EXPLAINED

GPS, SAT-NAV AND DIGITAL MAPS

BREAKDOWNS & SERVICE PLEDGE

CANCELLATION POLICY EXPLAINED

OTHER FEES, TOLLS, FINES ETC.

BOOKING TERMS & CONDITIONS
STATE GUIDE:

NEW SOUTH WALES

STATE GUIDE:

WESTERN AUSTRALIA

STATE GUIDE:

SOUTH AUSTRALIA

STATE GUIDE:

NORTHERN TERRITORY
Nobody likes to think of things going wrong when arranging a motorbike rental or motorcycle tour in Australia so it's something that often gets forgotten; but it's very important especially in the event of a cancellation, injury or sickness when the resultant costs can be quite high.
To that end we would always recommend a suitable travel insurance policy be purchased before arriving in Australia.
Booking insurance:
To protect your booking deposit you can purchase booking insurance. We provide this option so that you can transfer your booking to another date (not more than 30 days from the original booking date) without losing your booking deposit. This can be for any reason e.g. bad weather, sickness or just if you do not feel like riding on that date.
Price of insurance is 10% of the total rental price with a minimum charge of $20.00
Insurance is paid for in advance when the booking is made
Insurance must be requested at least 2 days prior to the commencement of your ride
Insurance can only be used once
Personal travel insurance:
It is vital that you have appropriate travel insurance which offers cover while motorcycling. BikeRoundOz, its Agents, Assigns and Contractors accept no responsibility for a client's failure to arrange appropriate cover. Please also note that cover is often void if a helmet is not being worn. We strongly recommend you cover yourself with travel insurance in case of accident and to ensure that if your personal circumstances change meaning you have to cancel your costs are covered. A travel insurance policy which specifically covers 'rental vehicle excess' is highly recommended if possible.