Whilst we don't claim to have visited absolutely every inch of Australia, we've seen more than our fair share. We've ridden the highways, rattled along the tracks, powered through the deserts, ranged up the mountains, slipped through the valleys and roamed deep into the Outback.
The information provided here is intended to give you some knowledge to help you stay safe in country, a bit of background to main states and we've also aimed to explain some of the more potentially confusing aspects of hiring a bike in Australia.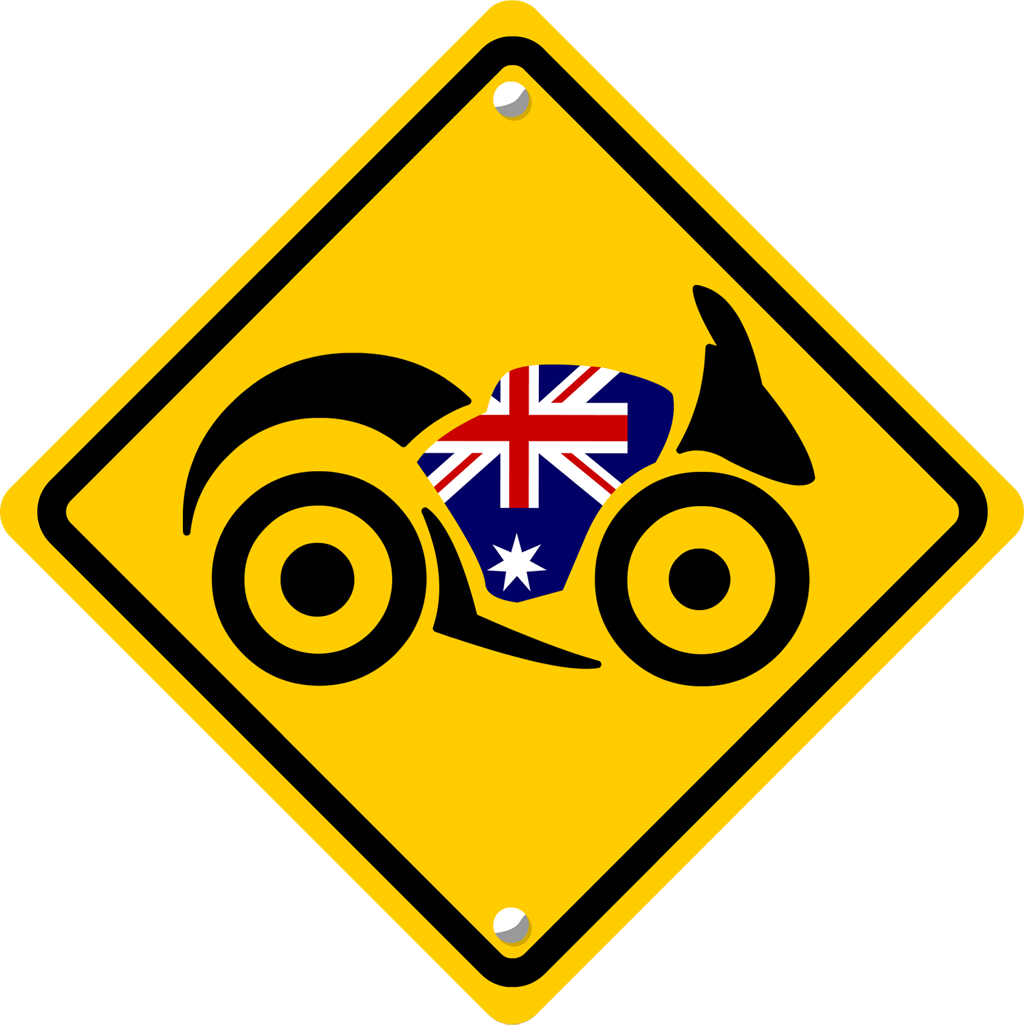 SECURITY BOND & EXCESS EXPLAINED

GPS, SAT-NAV AND DIGITAL MAPS

BREAKDOWNS & SERVICE PLEDGE

CANCELLATION POLICY EXPLAINED

OTHER FEES, TOLLS, FINES ETC.

BOOKING TERMS & CONDITIONS
STATE GUIDE:

NEW SOUTH WALES

STATE GUIDE:

WESTERN AUSTRALIA

STATE GUIDE:

SOUTH AUSTRALIA

STATE GUIDE:

NORTHERN TERRITORY
DOCUMENT AND LICENSE REQUIREMENTS
When you arrive to collect your motorcycle at the start of your ride you will need to bring along your motorcycle license or driving license with motorcycle entitlement clearly displayed, your passport if you are visiting from outside of Australia and a credit card for the security bond. It's also a good idea to take along your booking confirmation as well, as this contains all the necessary contact information for the relevant depot.
Motorcycle licenses printed in English mean you can rent a motorbike in Australia. If your license is not printed in English or does not include English translations of the relevant sections, then you must get either an International Driving Permit [IDP] or a certified translation of your license.
If you have any restrictions on your license in your home country then the same restrictions will apply in Australia. For example: if you have a 35kW limit on your license in your country of residence, then the same restriction will apply in Australia. If you are a younger, learner or provisional rider then we may be able to provide options for you, just get in touch and we'll advise on the bikes you might be able to hire.
Checking this information in advance will not only make collecting your motorcycle a breeze, but it will head off any long and confusing question and answer sessions with the local police, should you happen to be stopped by the constabulary at any point on your ride.
If you forget everything else, remember these:
DRIVING LICENSE

Pretty self-explanatory – no bike license, no bike!

PASSPORT

Bring along your passport to collection if you're travelling from overseas, we'd like to see your embarassing photo!

INTERNATIONAL DRIVING PERMIT (IDP)

Where licenses aren't printed in English or clearly show your motorcycle entitlement then an IDP may be required.

CREDIT CARD

You'll need a credit card for the security bond on the bike.

A SENSE OF ADVENTURE

Always helps!
We look forward to welcoming you to Australia soon!
Please contact us if you have any questions about anything regarding motorcycle licenses in Australia or motorcycle touring around Australia in general.