Whilst we don't claim to have visited absolutely every inch of Australia, we've seen more than our fair share. We've ridden the highways, rattled along the tracks, powered through the deserts, ranged up the mountains, slipped through the valleys and roamed deep into the Outback.
The information provided here is intended to give you some knowledge to help you stay safe in country, a bit of background to main states and we've also aimed to explain some of the more potentially confusing aspects of hiring a bike in Australia.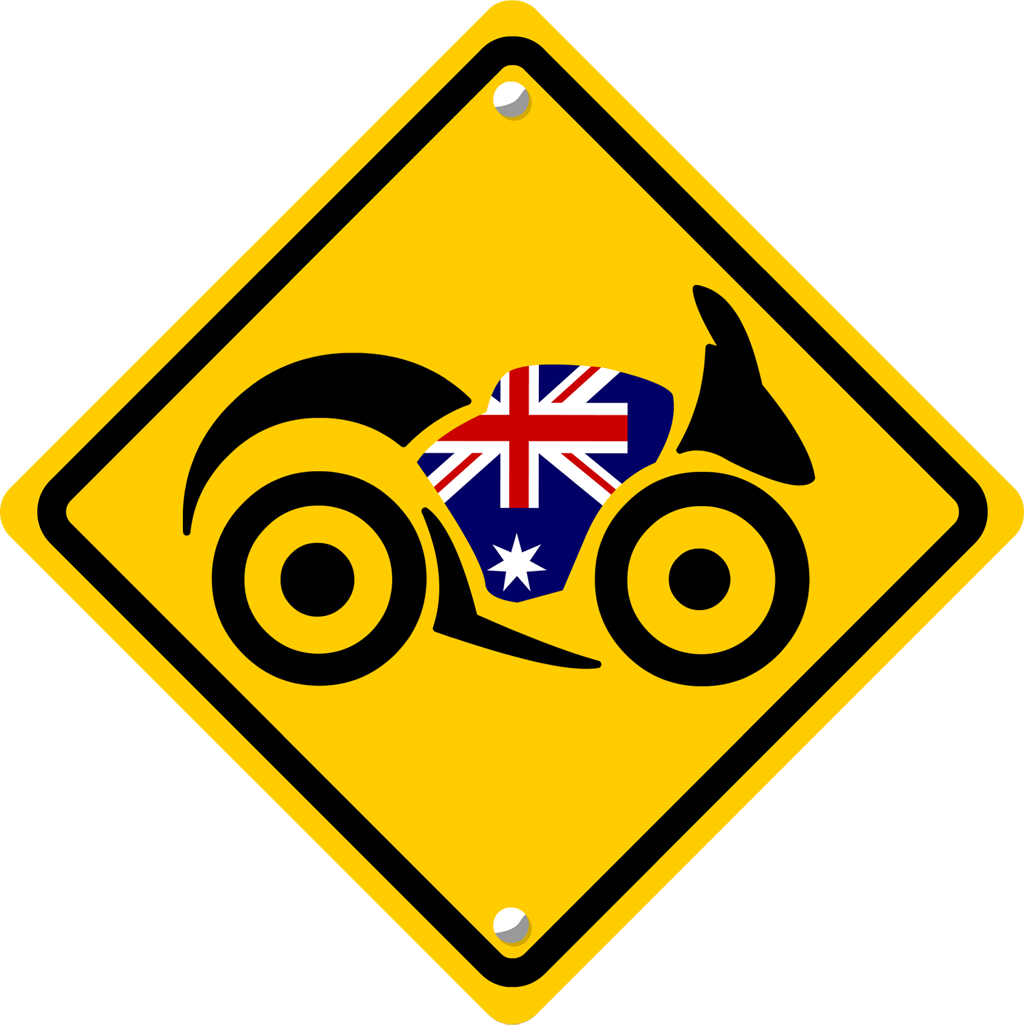 SECURITY BOND & EXCESS EXPLAINED

GPS, SAT-NAV AND DIGITAL MAPS

BREAKDOWNS & SERVICE PLEDGE

CANCELLATION POLICY EXPLAINED

OTHER FEES, TOLLS, FINES ETC.

BOOKING TERMS & CONDITIONS
STATE GUIDE:

NEW SOUTH WALES

STATE GUIDE:

WESTERN AUSTRALIA

STATE GUIDE:

SOUTH AUSTRALIA

STATE GUIDE:

NORTHERN TERRITORY
It's always disappointing to have to cancel or curtail your trip, especially if it's a major part of a holiday that you've looked forward to for some time. Life can change quickly should you or a loved one sustain an injury or fall ill and with today's fast moving work environment an unexpected redundancy or busy time at work can derail your well laid plans. We  understand! These things can happen to us too!
This means that should you need to cancel your bike trip we want to be as helpful as possible and apply a policy that is as low impact as it can be for you, whilst covering at least some of the expenses and losses that we incur as a result. We don't aim to make money out of cancellations and so it's a case of applying a system that is as fair as possible to everyone involved.
When you book we make a commitment to you to reserve the bike you've requested and not offer it to others even if their booking is financially more beneficial to us. We take that commitment very seriously and you'd understandably be very upset if we offered the bike to a different client just because it suited us better. Similarly when you make a booking you also make a commitment to us. A cancellation effectively means that this commitment has been broken. We know it is probably unintentional but we will have had to refuse other booking requests for the bike you requested and will have arranged other bookings around yours.
In general our clients book some months in advance and this means that if a cancellation is made with more than 30 day's notice we stand a chance of the bike being booked again. For this reason we charge just 20% of the rental or tour as a cancellation fee (the booking deposit).
With rentals, if a cancellation is between a week and a month (7-30 days) before the start date there is a much lower chance of us being able to re-book the bike and so we charge 50% of the rental cost. With 3 to 6 days to go there is practically no chance of re-booking the bike and so the cancellation fee increases to 80%. With 48 hours or less notice it will effectively be impossible to re-book the bike and so the cancellation fee is 100% of the total.
31 OR MORE DAYS BEFORE START:

20%

20%

7-30 DAYS BEFORE START:

50%

50%

3-6 DAYS BEFORE START:

80%

80%

48 HOURS OR LESS BEFORE START:

100%

100%
With Self-Guided Tours we commit to accommodations and often have cancellation fees with them. We also provide you with as much advice as you need, provide the itinerary document, create bespoke maps and have the whole booking process to go through for you and the accommodations. For this reason the cancellation fee is the full amount of the tour if it is cancelled 30 days or less from the start date.
We average things out annually and apply this policy universally so it's not worked out on a specific bike booking at a specific time. It means that we are being as fair to everyone as possible.
We hope you understand our reasoning and can see that this arrangement is the fairest arrangement for all involved. Despite this we realise that receiving a bill for your cancellation costs isn't going to make us popular so we always recommend travel insurance be purchase before arriving in Australia.
For a shorter duration rental we offer booking insurance which allows you to change your dates for any reason, to another set of dates not more than 30 days from the original.
Please forgive our rather lengthy explanation but I hope this shows the care and thought that we have put into these situations. We genuinely want to ensure that a cancellation is as pain free as possible for you and that there is no misunderstanding should the unfortunate occur.